Our HR policy |
The main priorities of our HR policy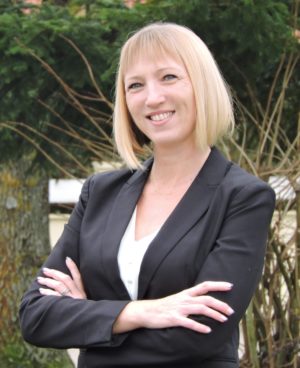 Valérie ARTAUD, HR MANAGER
PHILAGRO's employees are the driving force behind its success. We do our utmost to create a pleasant everyday working environment for our employees and foster their personal and professional development.
Our medium and long-term vision is grounded on well-defined values in line with those of our Japanese shareholders:

Respect for people

Attention to people

Employee engagement and empowerment
We expect our employees to embrace change with the agility and adaptability necessary to meet the main challenges posed by the constant, rapid changes in our environment (customers, competition and solutions). Our future hinges on our ability to equip each and every employee to adjust to new contexts. This ability to come to grips with change and incorporate it into our everyday operating methods while maintaining a certain quality of life at work is the major challenge we face.
We accordingly channel substantial resources into Human Resources, such as:

Induction courses for newcomers

Training programmes to maintain and develop in-house skills

Annual individual interviews to address the career aspirations of each of our employees
CSR, an enduring commitment
PHILAGRO deploys its Corporate Social Responsibility (CSR) policy through a variety of activities.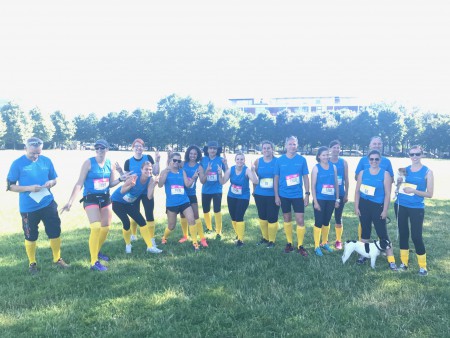 Hero Race 2017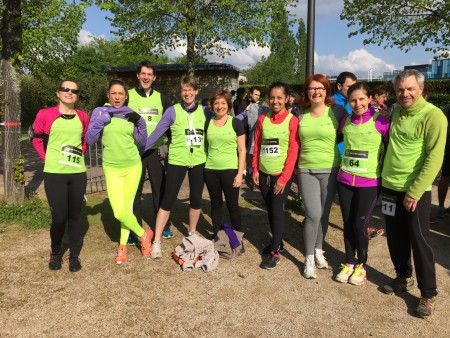 Heart Run 2016