The Biological Evaluation Center |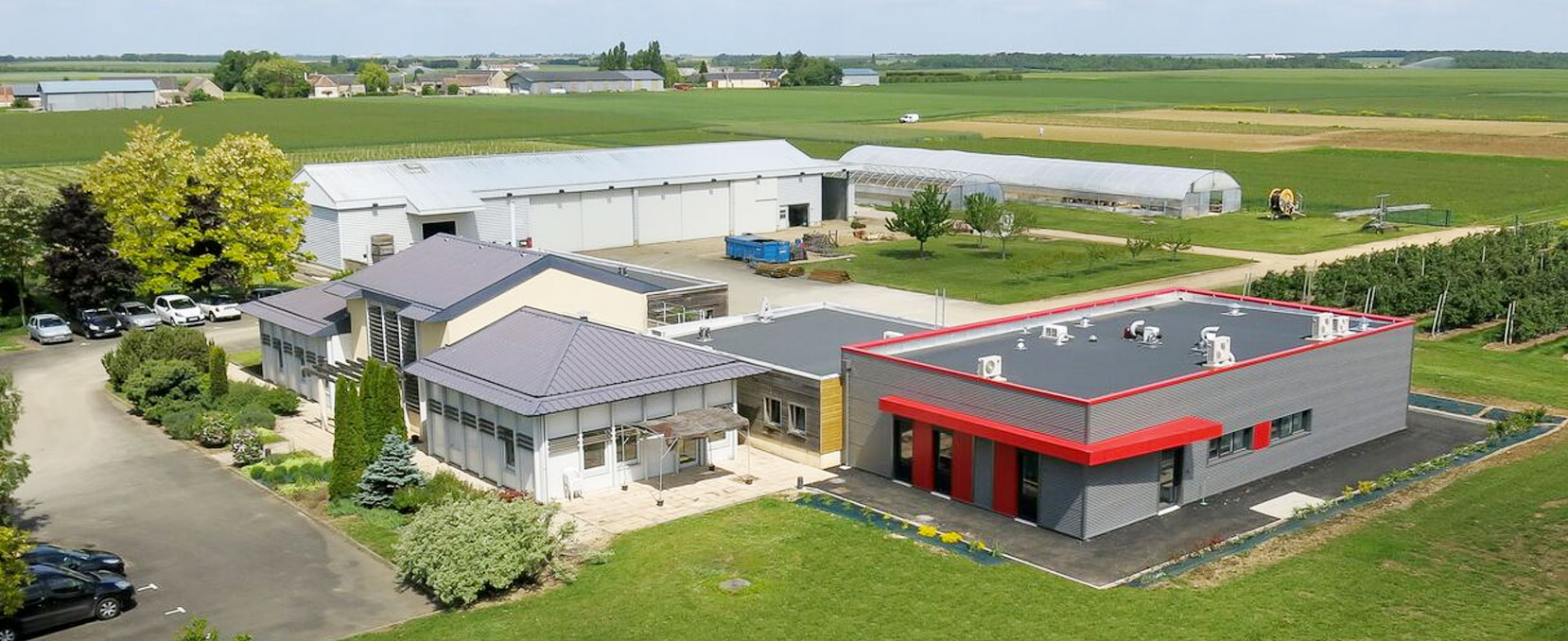 The Biological Evaluation Center of PHILAGRO France
PHILAGRO's Biological Evaluation Center
PHILAGRO has set up major research facilities to work on crops and especially cereals in Europe.
The Biological Evaluation Centre (BEC) was set up for this purpose in 1997.
Today the BEC plays a leading role in the worldwide research programmes of PHILAGRO's three shareholder groups.
Its geographic location near Orleans makes it suitable for growing most of the annual and seasonal crops cultivated in Europe.
The site was chosen for the consistency and agronomic quality of the soil, the possibility of irrigating, and a favourable climate.
Researchers from SUMITOMO CHEMICAL COMPANY, NISSAN CHEMICAL INDUSTRIES and NIHON NOHYAKU regularly cooperate with the French teams from the BEC and are directly involved in the studies carried out. This organisation is also conducive to the inclusion of European issues in the research and assessment of molecules discovered in Japan.
The BEC is a core member of the global research centre networks, similar to those existing in Asia, the United States and Brazil.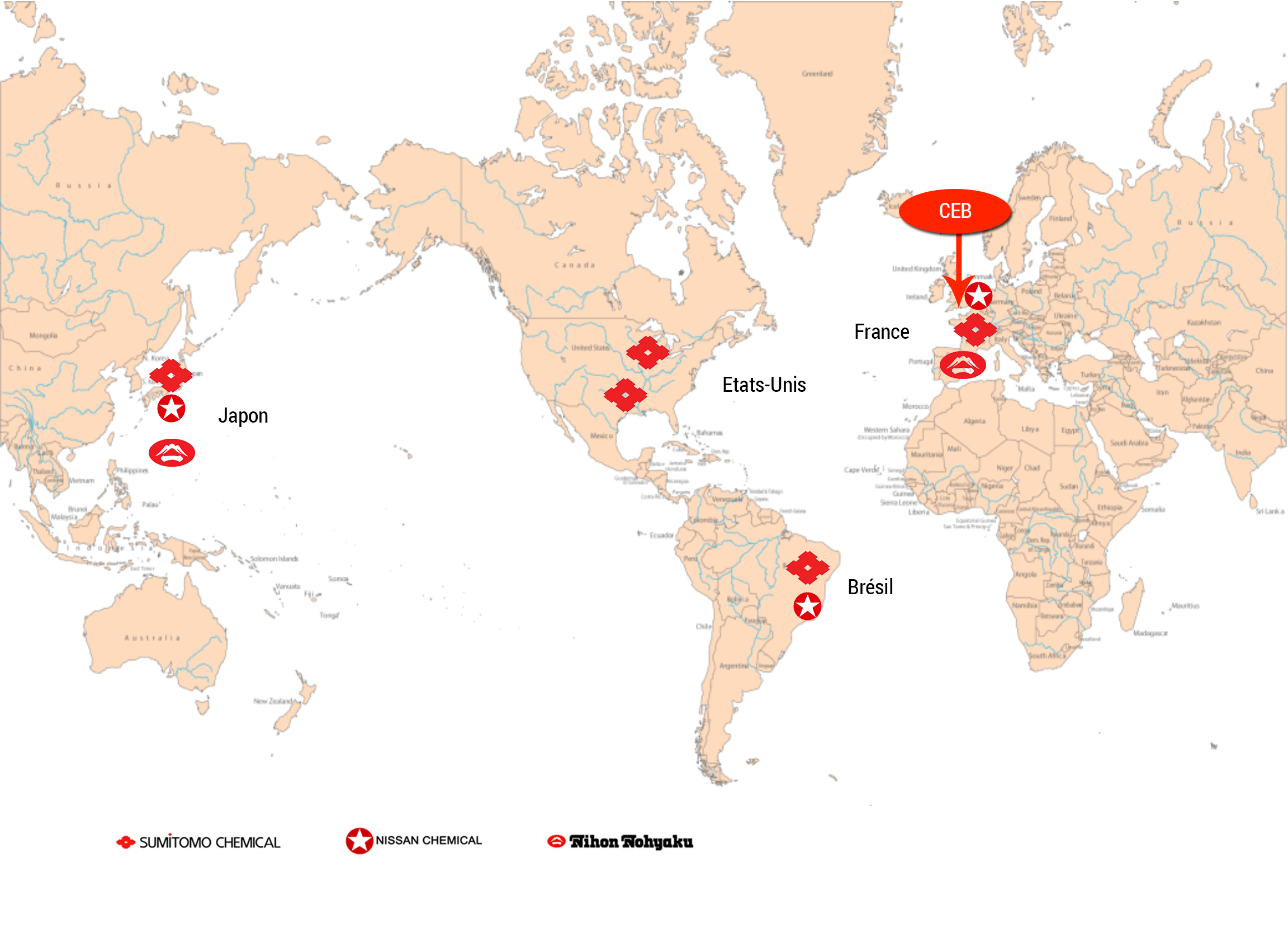 The BEC, a centre of excellence in Research and Development
The BEC facilities were designed for optimal research, staff safety and environmental friendliness.
The role of the BEC
The BEC's designated role is to conduct early assessment of new molecules designed to protect plants from diseases, pests and adventives in Europe, in field conditions.
Assessment makes it possible to install field screening tests, then continue with orientation, registration and support for the development of products placed on the market.
Trials conducted on micro- and mini-field sites study the characteristics of herbicides, fungicides, insecticides and growth regulators, in particular their efficacy, selectivity, technical positioning and resistance to leaching.
"Registration trials are conducted in accordance with Good Experimental Practice (GEP) and the approval issued by the Ministry of Agriculture.
Experiments and field trials are conducted on nearly 20 hectares. 16 hectares are set aside for rotated annual crops (such as cereals, maize, oilseed rape and potatoes). 2 hectares are planted with vines, 1 hectare is planted with apple trees and there are also 2 greenhouses for market crops and trials in protected conditions. »
The laboratory
In addition to the field trials, numerous studies are conducted in the biological laboratory.
Its main activity is to assess the sensitivity of fungal diseases (such as Septoria leaf blotch, Sclerotinia white mould, Botrytis, mildew, etc.) to fungicides.
The work consists in establishing baseline sensitivity, carrying out cross-resistance studies and monitoring disease sensitivity once products have gone to market.
The BAC is also the European reception and shipping centre, in France and Europe, for the product samples used in the various studies.